Leading Change
To survive and grow all Companies need to change and adapt to the ever changing market in which they operate and to the changing needs of their customers. This may range from re-structuring and redundancies through to minor changes in ways of working.
Individuals may face imposed change or may be considering choices they could make for their future.
Whatever the change experienced HR support can make a massive difference and ChoicesHR can help you understand the drivers for change, surface possible options and approaches, plan, implement and embed change.
We have significant experience of successfully leading, supporting and embedding change in a range of organisations.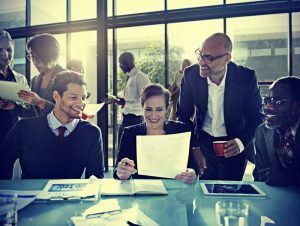 Summer House, Napiers
Browns Lane,
Great Bedwyn
Wiltshire

contactus@choiceshr.co.uk
01672 560 367
07734 056304