Our offers
Choices HR can offer a very wide range of HR services tailored to meet your needs – from single development interventions to managing complex Employee Relations issues. Based on the Wiltshire / Berkshire border we can support individuals and businesses wherever they are.
We will work with you to develop your people and your business focussing on both addressing the immediate business need and building your capability for the future.
Our vision is to enable individuals. teams and businesses to grow through the choices they make for themselves, their businesses and their people.
Our values are integrity, professionalism, flexibility, enabling and growth and these inform our approach to everything we do.
We offer support in almost any aspect of HR including:
Leadership skills
Organisational design  
Leading change  
Developing Teams  
Developing management skills  
Employee relations  
Talent Management  
Reward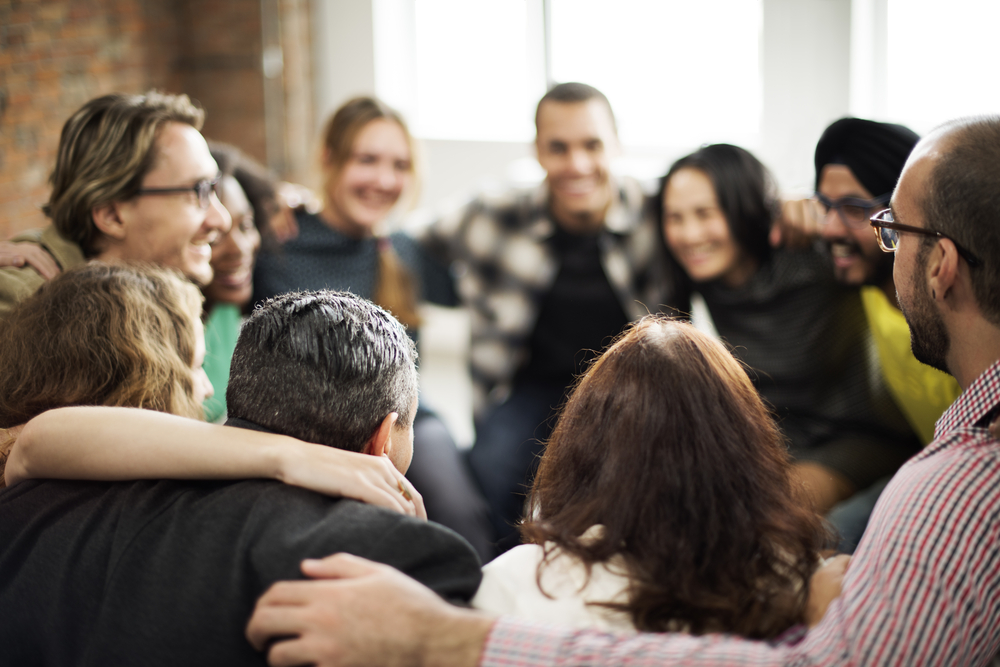 Summer House, Napiers
Browns Lane,
Great Bedwyn
Wiltshire

contactus@choiceshr.co.uk
01672 560 367
07734 056304